Empowering a community for educational, spiritual and emotional health.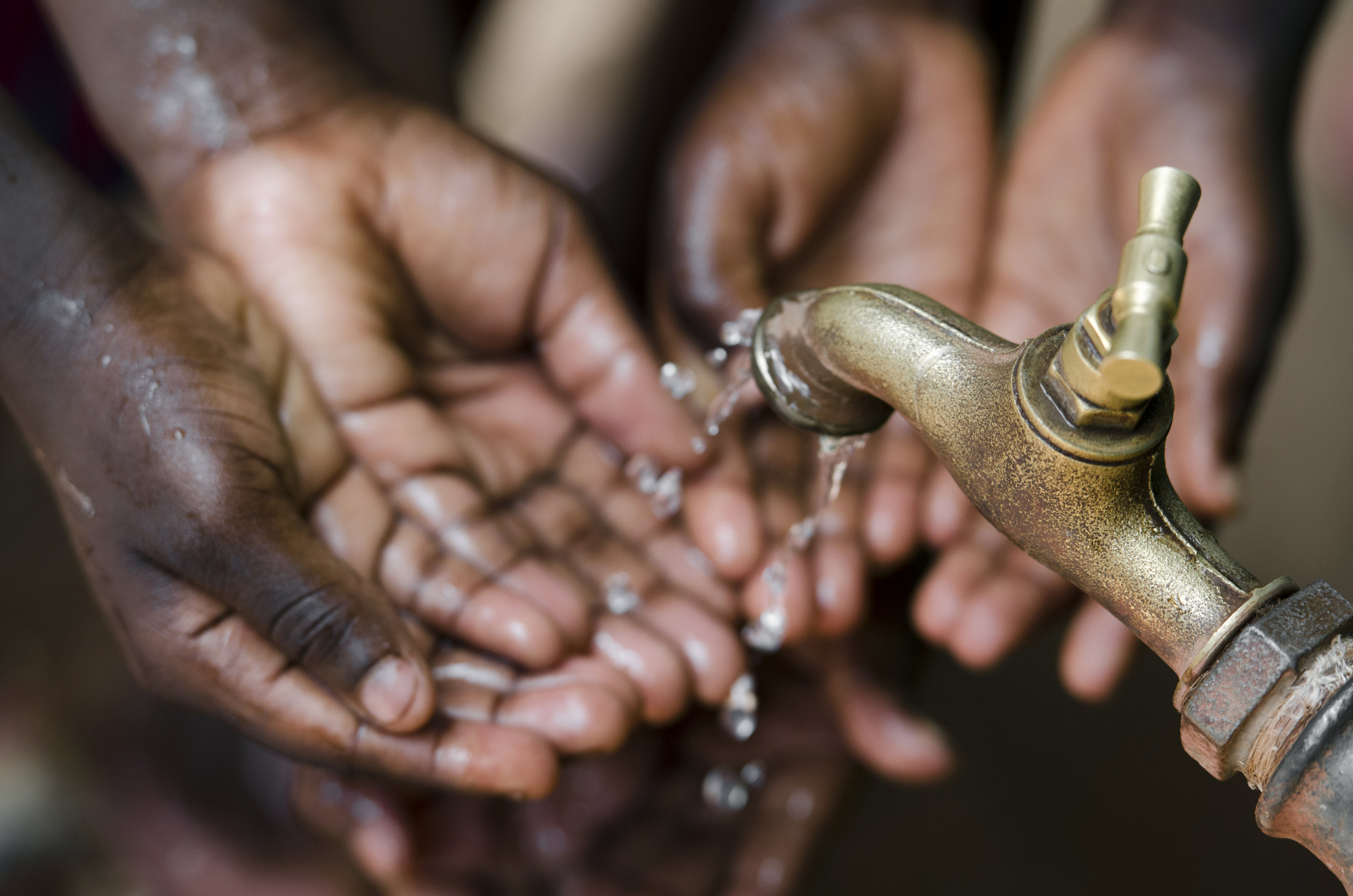 Supporting education and innovation.
Building the School
The school consisted of a small structure built from sticks that was far too small to hold the dozen children who resided in the town. It lacked benches or chairs, and the students used twigs and rocks to practice handwriting and arithmetic. The school in the village now has a blackboard, and the children have books and a new teacher. The school's success is also attracting new students from the area to begin attending school in Joel's village. Next we will work on building housing for schoolteachers who come from other towns to teach in Joel's village.
Solar Power Project
We've installed solar lighting across the village, including in the school and in the bomas that enclose the village livestock. We've also made progress on other projects. Part of the water system has been completed, which means that the people in Joel's village now have access to water, and now we are interested in installing a new filter system.
Expanding Education
The student body is growing. There are now 77 students attending school in Joel's village, all of whom now have uniforms. We've also begun planting trees and constructing new school facilities so that children of different ages have different classrooms.
A New Clinic
We are incredibly appreciative of all of your support. It's amazing to watch as Joel's village develops and blossoms. One of our most important projects is building a small medical clinic that can provide medical care to the villagers and the surrounding community.
A growing educational
community.
The school in Joel's village has grown from just a dozen students to more than 70 children in less than a year.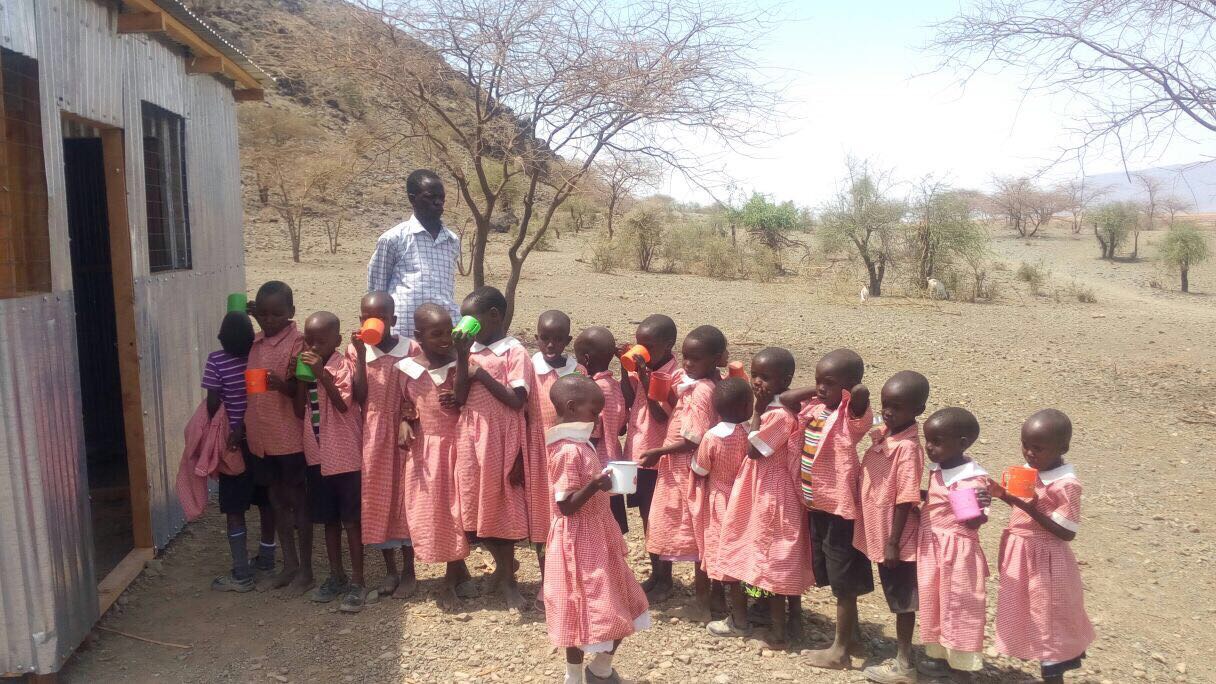 We are dedicated to empowering this community in such a remote region of the world. Your support will help the community's enduring culture by bringing education and care, building renewable resources, and promoting sustainable development.
Your support is crucial, and we can't thank you enough for all of your help. We've already exhausted the goodwill of our family and close friends. Any support you provide is greatly appreciated and will go towards a unique and incredibly deserving community.